Instructions on how to set ringtones for Xiaomi Redmi Note 8 Pro, Note 9, Redmi 9, Mi 10, Redmi note 10 pro max, K40 Pro, Mi 11 Pro Plus, Redmi note 11 pro +, Redmi K50 Pro, Note 9 Pro 5G, Xiaomi 11 lite, ... phones running on MIUI 12. I see many You still don't know how to change the ringtone on your phone so I made this tutorial to help you.
First you need to download your favorite songs to your phone in mp3 format. Ringtone Download Mp3 provides you with the latest song ringtones every day. You can visit us often to download the latest songs, the latest ringtones. Our ringtones are suitable for many different smartphones such as android, iphone, samsung, xiaomi, oppo, … To change the call ringtone, do the following:
Step 1: Open the Settings app. In the Settings menu you will see the Sound and Vibration item, select it you will see the interface as follows: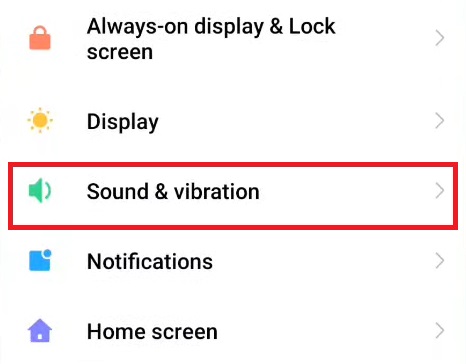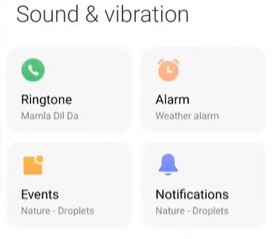 Step 2: Tap to Ringtone and you will see the interface appear Local ringtone and Dynamic ringtones. Select Choose Local Ringtone to get ringtone mp3 from your phone.
Step 3: Choose the app will help your show list mp3 songs ringtone in your phone. I Choose File Manager to Open All Audio files.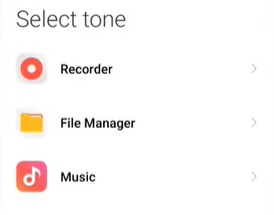 At this point, the list of all mp3 files in your phone's internal memory is displayed. You can scroll and find your favorite songs to set the ringtone changer for your Xiaomi redmi note 11 pro. It's easy right?